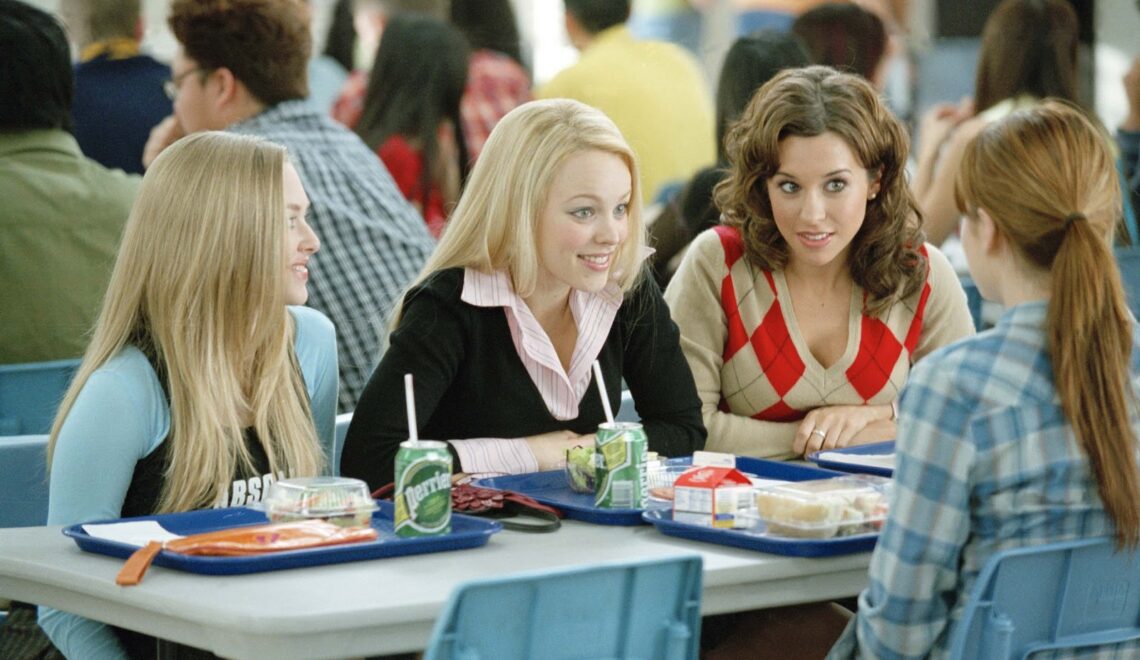 Nothing like the last long days of summer before it fades into fall. August happens to be my favorite month! Soaking up the last of the warm sunny days and the excitement for back to school and everything else fall brings. So I've rounded up my top picks for the final days of summer in The August Edit.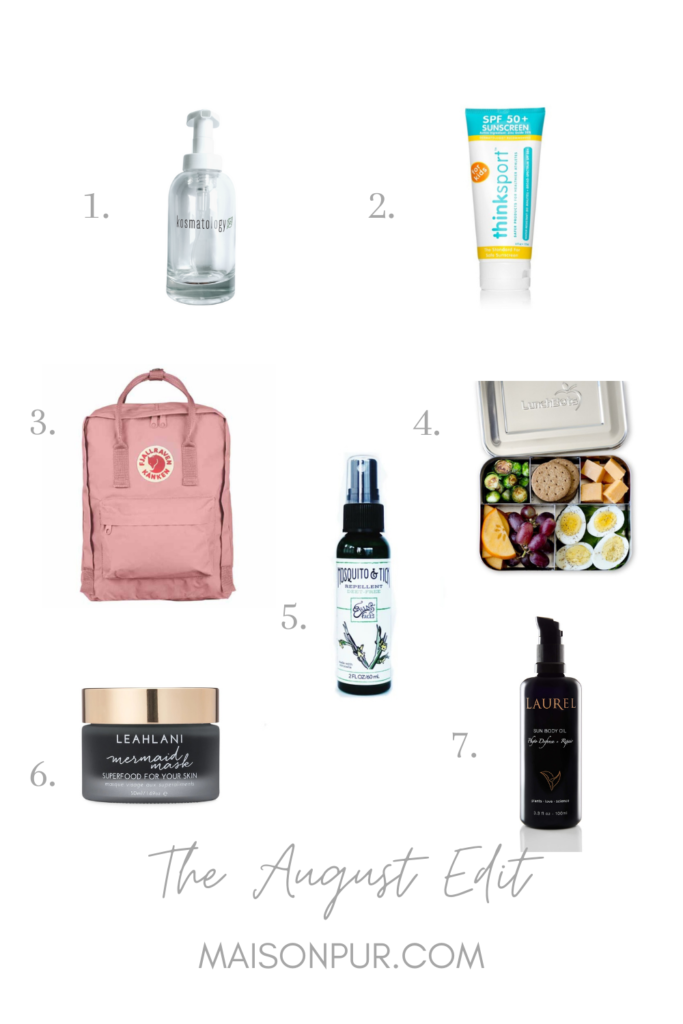 1- Our favorite non-toxic hand soap just got a more sustainable upgrade! We've been huge fans of Kosmatology's naturally scented foaming hand soap for years and love that they offer refill pouches, but they just went a step further to ditch the plastic. They introduced glass dispensers that you can easily refill making it more sustainable all the way around. Check out the dispenser and refill bundle here.
2- We have a few natural sunscreens we love, but I've found myself reaching for the ThinkSport kids more and more over the summer. Not only is it long lasting, but it really rubs in nicely. While it's hard to get no white cast with mineral sunscreens this one comes close when you rub it in. Plus it's pretty accessible. Grab it here or here.
3- Backpacks without the PFAS. Yes, a lot of backpacks are coated to be waterproof and have the forever chemicals on them. (I shared some info here on PFAS.) While this brand is on the pricey side, it's good quality and should hopefully last for many years and maybe even get passed down. Plus, it's sustainably made. Find it here with many color choices.
4- While we're talking back to school, I have to mention lunchboxes. We've tried a lot of plastic-free lunch containers through the years and Lunchbots has won out time and time again because of how versatile they are and for how easy they are to open. They're easy to clean and completely non-toxic. Find them here.
5- A bug repellent that stood up to the deep woods! Last month we headed to the mountains for some outdoor time and the mosquitoes were next level. We went horseback riding on a heavily wooded trail and none of us got a single bite despite the bugs swarming around us. I credit a heavy spray of Erin's Faces Mosquito + Tick Repellent! Find it here. Code MAISONPUR saves on your first order on their site!
6- After a few months of sun, salt water, pool water, and sweat, my skin is ready for some TLC. The Mermaid Mask has been one of my long time favorites because of how gentle it is and how many skin issues it tackles at once. I can't think of a better mask to use this time of year to bring back a bit of glow. Check it out here.
7- Just like your face, the rest of your skin is probably ready for some extra care. While the Laurel Sun Body Oil is a splurge, this is one of the most nourishing oils for summer. Every single ingredient chosen for this blend has been clinically studied or used historically for its ability to assist in preventing UV induced oxidative damage or their ability to repair damage after too much sun exposure. Hard to beat that! Find it here.

Happy August!
*Post contains affiliate links. All thoughts and opinions are always my own.