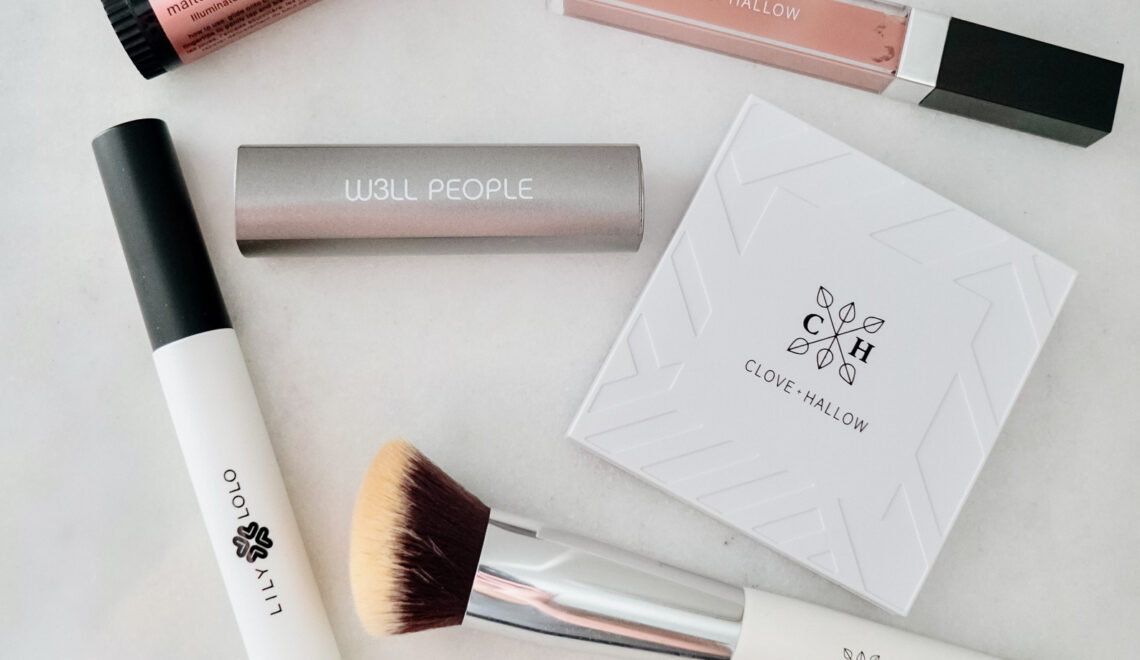 It's not often you find a makeup brand that checks all of the boxes: clean ingredients, performs well, and easy on the wallet?! So I'm sharing 5 affordable clean makeup brands that will make you and your wallet happy. These are all brands I've used on repeat over the years and that are always worth the money!
5 Affordable Clean Makeup Brands
One. Clove + Hallow
Excellent color selection, wide shade ranges, amazing performance, I could go on and on. This brand could easily out perform most conventional brands but has much better ingredients and they've worked hard to keep prices reasonable. Even better? Much of their line is on sale right now since they'll be getting a packaging update soon.
Check out my full review here. I love the Lip Velvets, Refillable Compacts (especially for the pressed foundation), and their brushes. Use code MAISONPUR15 to save on their site.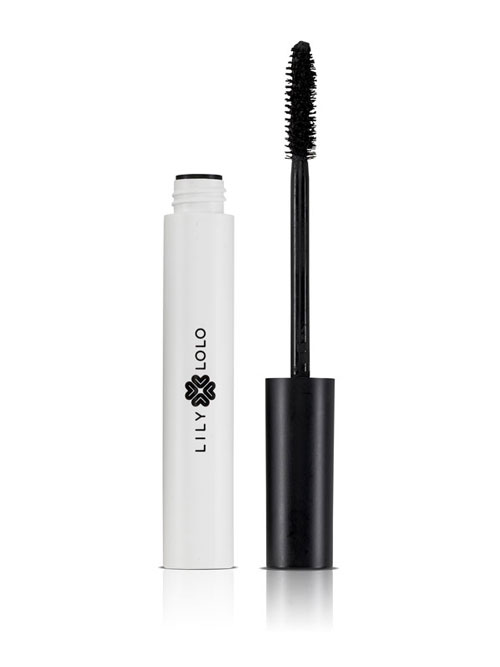 Tw0. Lily Lolo
One of the brands I tried first when I got into green beauty. Their Vegan Black Mascara quickly became a top favorite as it was one of the first natural mascaras that didn't wind up under my eyes immediately! I also love their blush and Eyebrow Duo. Shop them here.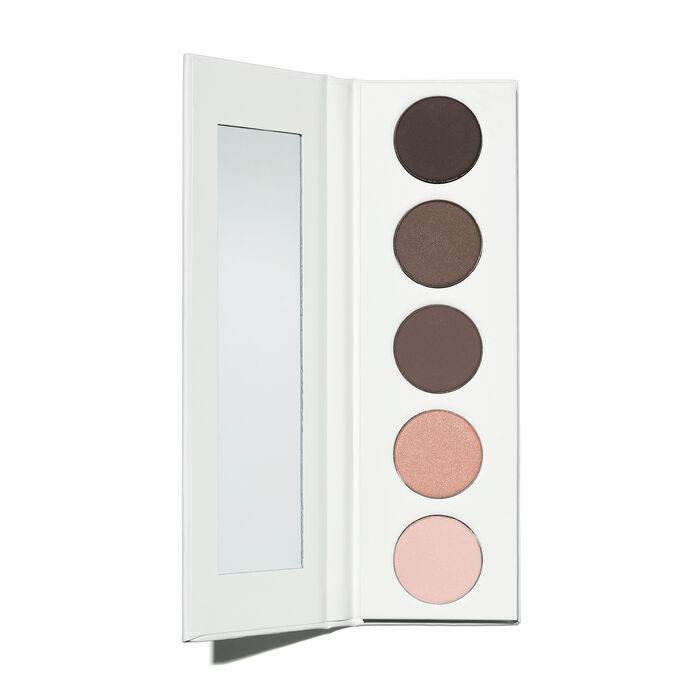 Three. W3ll People
Tried and true! Another favorite that's been a go-to for years. They've worked really hard to keep prices low and continue to responsibly source good ingredients. They've also upped the game by making themselves available at mainstream stores like Target. I absolutely love their eye shadow palettes and their Optimist Lipstick in shade Choose Love is the perfect nude-pink. Shop them here.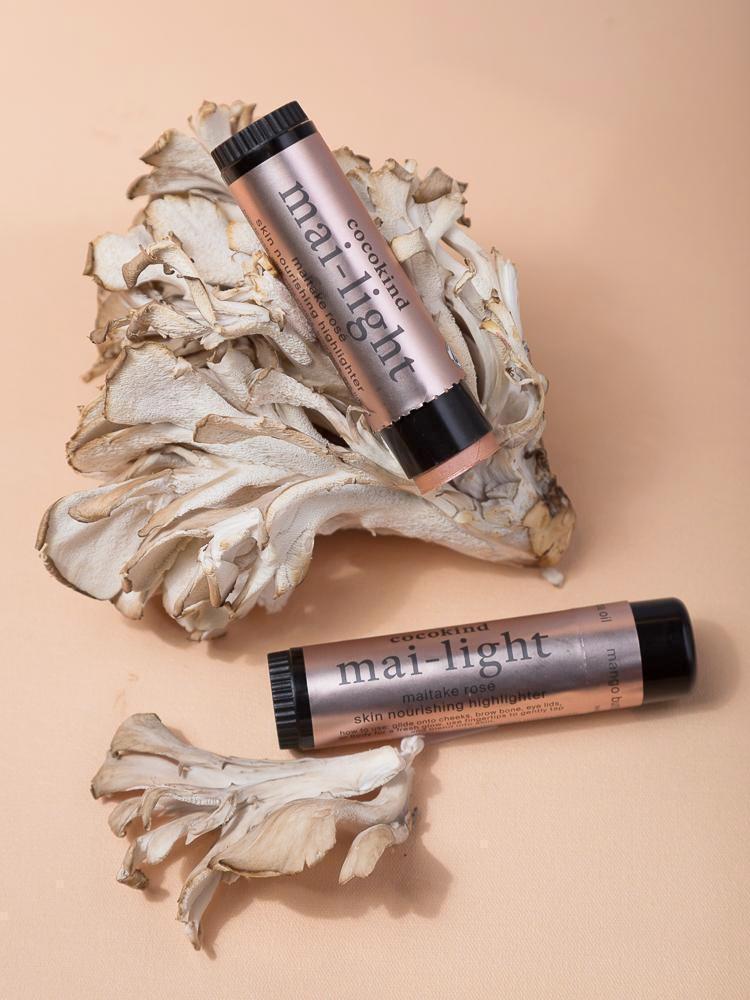 Four. Cocokind
Technically Cocokind focuses on skincare but they do have a couple of makeup products that are worth checking out. I love the mai-light rosé high light stick and the macabeet tinted moisture stick. Find them here.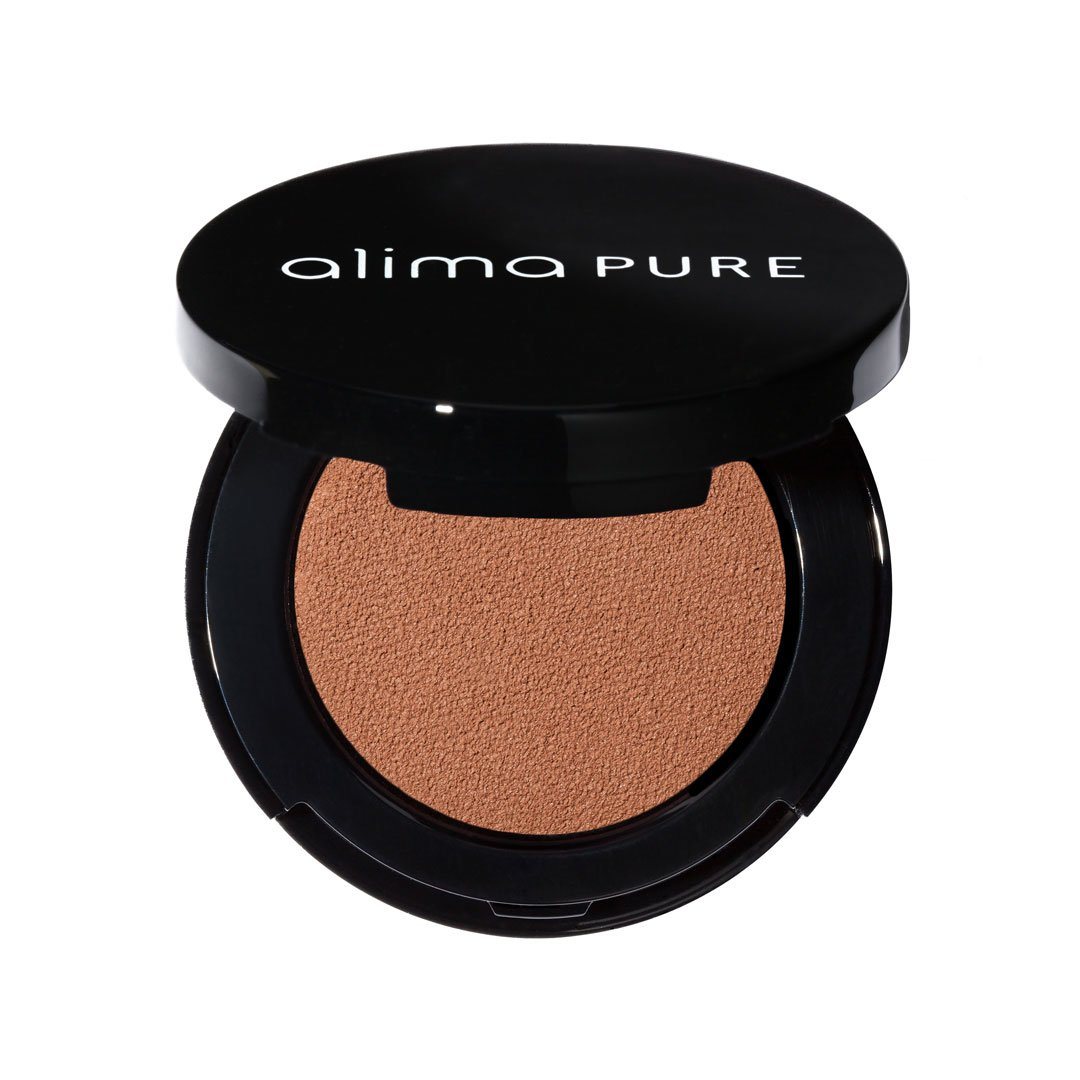 Five. Alima Pure
While this isn't the cheapest line in this list, everything is still reasonably priced. They have simple, clean ingredients and a nice range of shades and types of products. I love the Brow Pencil and the Cream Blush. Shop them here.
If you're looking for affordable clean makeup, any of these would be a great place to start! Spot any favorites on this list? 
*Affiliate links used. All thoughts and opinions are always my own.